Much of how we experience the world is defined in our relationships and connection to others.
Closeness and connection open hearts and minds to spark happiness, hope, and healing.
Our family of services is here for you, helping you strengthen your most important relationships.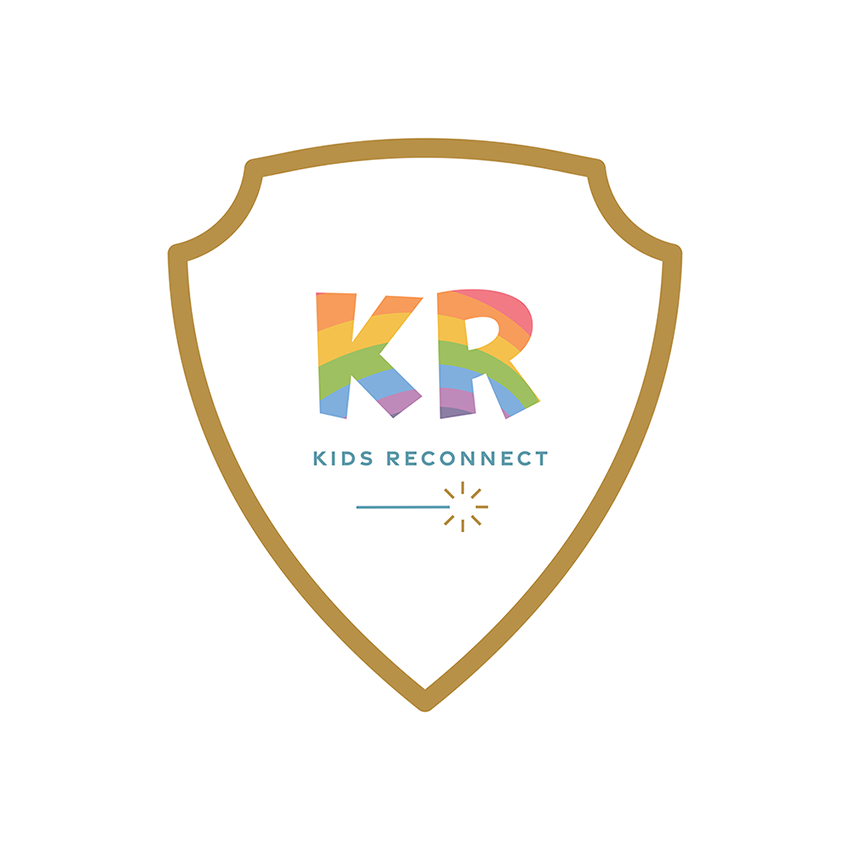 Kids Reconnect
In EmPOWERland at
Kids Reconnect, kids discover, explore, and grow their Superpower.
Spark the joy of play!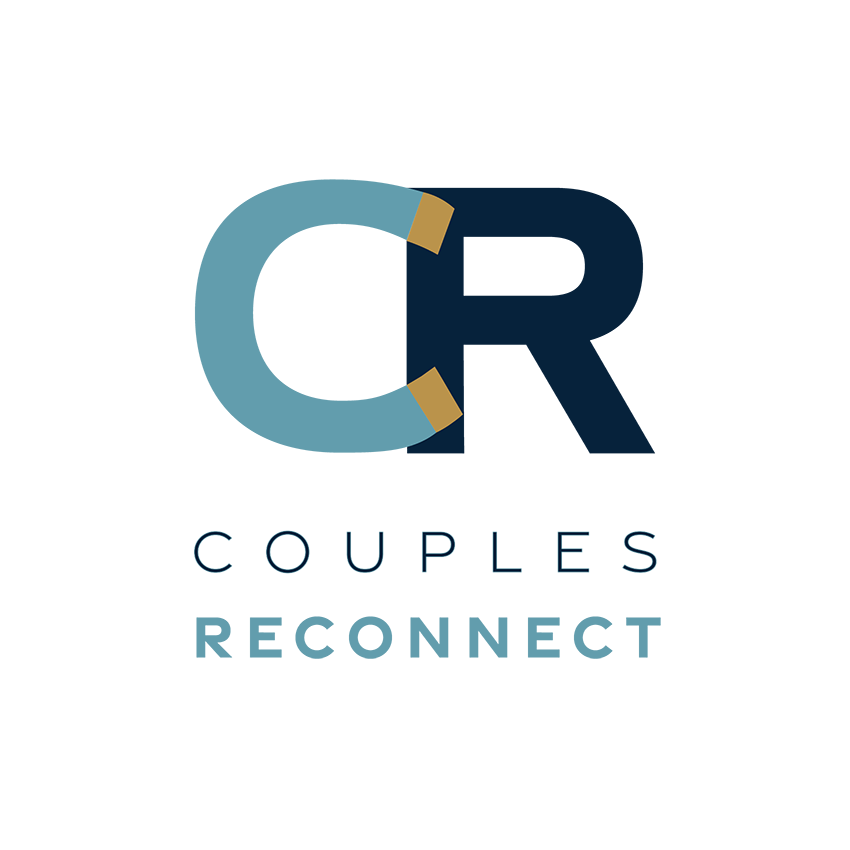 Couples Reconnect
Empowering couples to discover and build closeness, connection, and chemistry in their relationship.
Spark on.