Welcome to CRCG!
As the Directors, we are pleased to warmly welcome you to Calgary Reconnect Counselling Group (CRCG), a psychology practice where we aim to reconnect kids, parents, and couples to endless possibilities, imagination at play, and joy in life.
We co-founded CRCG in 2017, assembling an exceptional team of mental health professionals who provide specialized, high-quality care for Calgary kids, families, and couples. Being a team with two specialized branches, Kids Reconnect and Couples Reconnect, awards us flexibility, capacity, and bench strength to adapt our services and strategies, combining various therapists and modalities to best fit your unique needs.
Our approach to psychology and mental health is gentle, strengths-based, and specialized. We are proud to stand for inclusion and diversity. Each day, we hold ourselves to the highest standards of quality.
At CRCG, you will experience a luxurious level of personalized care, expressed in every detail. From soft, soothing, plush furnishings and tasteful interiors to a team of empathetic, experienced, creative (and fun!) mental health professionals, when you're here you will be surrounded by a physical and human environment that is ideal to spark reconnection and healing.
We invite you to discover how our specialized psychology services for kids, families, and couples could be right for you. Contact us to book a session today.
Warmly,
Marcella Galizia, MA, RPsych, & Natalie Bergman, MA, RPsych
Why "reconnect"?
Why kids and couples?
Connectedness—the quality of our relationships— is fundamental to mental health. Kids, families, and couples are at the core of relational health.
That is why our practice focuses on these cornerstone connections: our Kids Reconnect branch supports kids and families; our Couples Reconnect branch supports couples.
And then there's love.
Love in action wields immense power to connect. The kind of love that is gentle, empathetic, and strong. It runs deep, welling from both heart and mind. We believe that love and connection can change the world—they're the only things that can.
Love and connection are easier said than done.

That's where CRCG can help.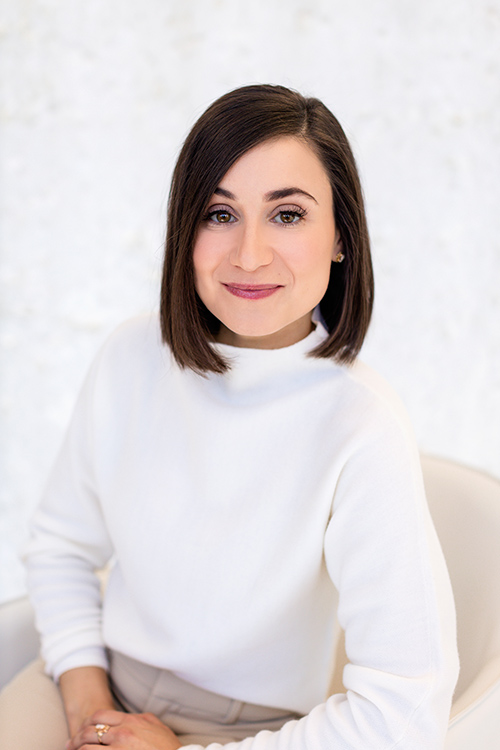 Marcella Galizia, MA, RPsych
Director, Calgary Reconnect Counselling Group
Marcella Galizia is a registered psychologist and director of Calgary Reconnect Counselling Group.
She holds an undergraduate degree in psychology from Guelph University and a Master of Arts degree in Counselling Psychology from McGill University. She is a Registered Psychologist with the College of Alberta Psychologists, and member of the Canadian Counselling and Psychotherapy Association (CCPA), the Psychologists Association of Alberta (PAA), and the Alberta Play Therapy Association (APTA).
Marcella has completed additional training in play-based techniques through Rocky Mountain Play Therapy Institute and the Alberta Play Therapy Association. Marcella has also obtained advanced training for Eye Movement Desensitization & Reprocessing (EMDR) Therapy for use with children and youth.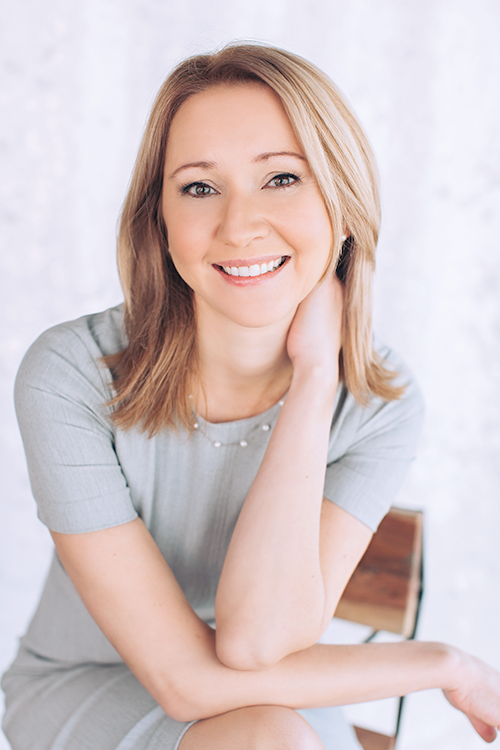 Natalie Bergman, MA, RPsych
Director, Calgary Reconnect Counselling Group
Natalie Bergman is a registered psychologist and director of Calgary Reconnect Counselling Group.
Currently, Natalie is pursuing a Doctoral Degree in Counselling Psychology. She holds a Master of Arts Degree in Counselling Psychology from Yorkville University in New Brunswick, Canada, and a Master of Science in Psychology (Russia).
She is a member of the Association for Play Therapy (USA) and the Psychological Association of Alberta (Canada).
Natalie completed Play Therapy training with the Rocky Mountain Play Therapy Institute, and two years of Functional Family Therapy. She specializes in applying Play Therapy and Cognitive-Behavioural Therapy to help toddlers, children, and preteens thrive. She is professionally fluent in both English and Russian.
Frequently Asked Questions
COVID-19 Response
admin
2022-03-22T20:19:13+00:00
Your health and safety are our priority.
Calgary Reconnect Counselling Group follows all active public health orders set forth by Alberta's Chief Medical Officer of Health, including mandatory mask requirements.
For in-person sessions, here is what we are doing to help limit the spread of infection and keep you safe during your visit:
Hand sanitizer is available throughout the clinic
We continuously encourage all clients and staff members to practice regular handwashing and hand sanitization
We have increased our daily cleaning and disinfection of common areas and surfaces
Each therapy room is sanitized every hour after a session takes place
Clients are pre-screened for symptoms of COVID-19 before scheduling appointments and upon arrival
Appointments are scheduled considering adequate intervals to reduce contact between clients in the hallways and waiting areas
Furniture is amply spaced so clients and staff can sit and play at a safe distance during sessions
We provide Personal Protective Equipment (PPE) when the minimum safe distance cannot be maintained
Telepsychology (videoconferencing or phone) counselling sessions are also available. Please contact us to learn more and find what form of counselling would work best for you.